When Butler Hemp Co. was created in 2019, we noticed that the CBD market was inundated with brands that offered many strengths, flavors, and varieties of product formulations, but they provided very little information about where their oils were manufactured & sourced.
So, we set out to make a product that people could feel confident about putting in and on their bodies. We leveraged our already strong relationships with hemp growers in the Midwest, and invested in a state of the art CO2 extraction facility located in the heart of Kansas. These strategic partnerships allow us to extract the premium quality cannabinoid-rich oils that are used to handcraft the Butler products you see today.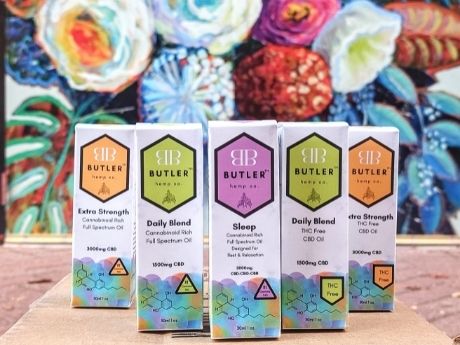 Our mission
Butler Hemp Co. is dedicated to creating exceptional products at affordable prices while being 100% transparent about where our hemp is grown and how it is processed. From seed to bottle, we oversee every step of the extraction and formulation, and only use the highest quality oils in our products.
We know that cost can be a major factor when deciding on the CBD brand that is right for your wellness needs. And, unfortunately, a high price doesn't always equal high quality. Since we are able to handle every aspect of production ourselves, we are able to cut out the "middleman" from the pricing equation, allowing us to offer pure, potent, and effective CBD products at a fraction of the cost of other companies.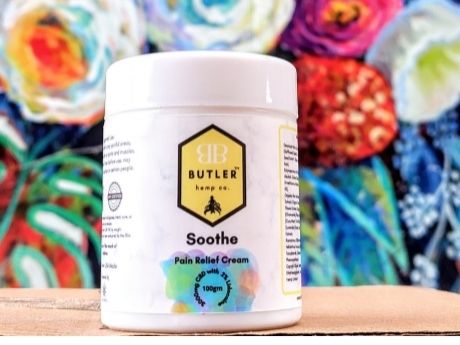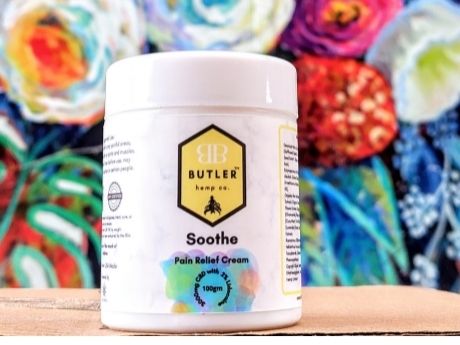 Our products
Every Butler product is made in Wichita, Kansas in the lab of our extraction partner/sister company, Kancanna. Our on-staff compounding pharmacist oversees every step of the formulation and production process to ensure each Butler bottle and blend has the precise amount of CBD that it should for maximum efficacy.