How Can CBD Help You Today?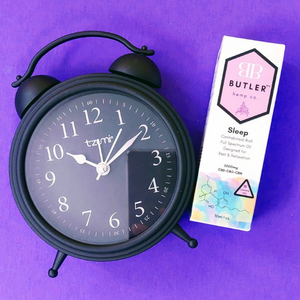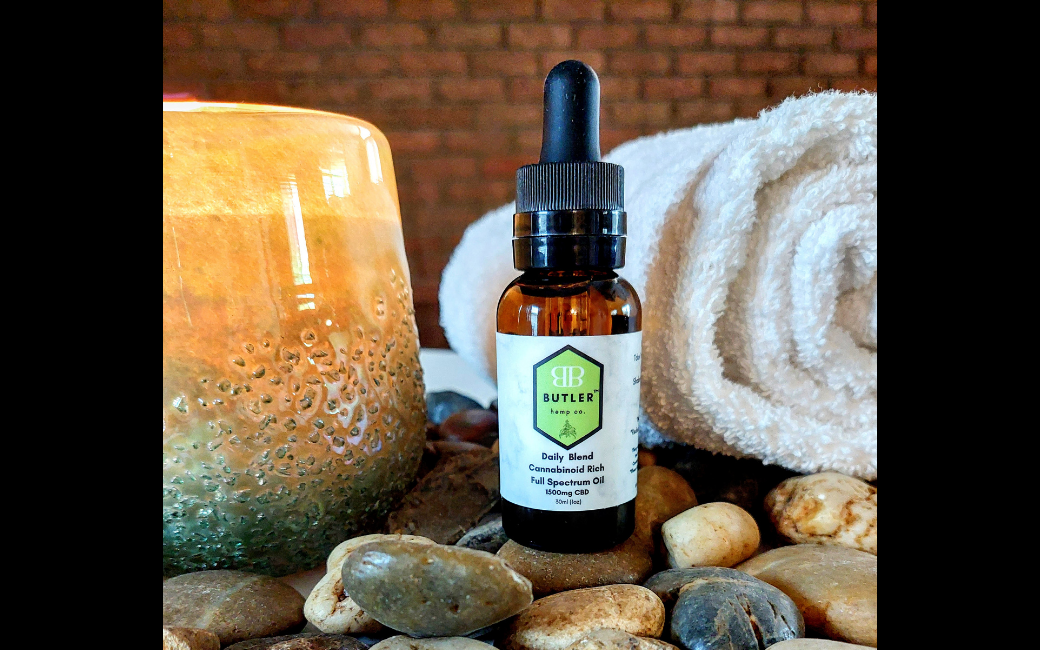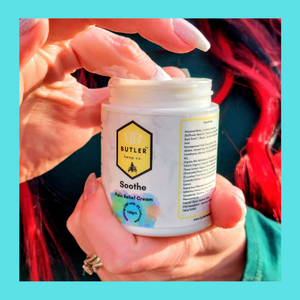 Independently Tested--and Recommended
We submitted 4 of the top Butler Hemp Co. products to be independently tested and reviewed by an unbiased and unpaid third party review site, Real Tested CBD. All of our products ranked at the top of their respective categories, with our Full Spectrum 3000mg tincture tying for 1st out of 127 total oils. This site works tirelessly to bring complete transparency to our industry while educating CBD users on what to look for in a quality company. We're honored and proud to be one of their highest recommended brands!
What Our Customers Are Loving
FAQs
CBD will not create the same euphoric or psychoactive effects that THC users experience. Even though our full spectrum products may contain THC, (though well under the 0.3% legal limit), there is not enough to cause the user to experience a "high"
How is the CBD that we use in our products made?
How long until I feel the effects from taking CBD?